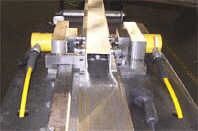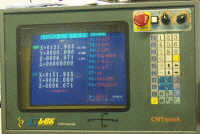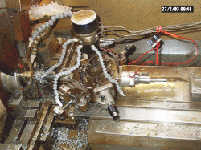 SERVICES
sub-contracting
CNC and manual drilling, CNC and manual turning, universal and surface grinding.

design from samples or sketches
e.g. special purpose machines as shown in the top picture.

maintenance
for manufacturing plants e.g. tools, assemblies and sub-assemblies.

sheet metal fabrications
precision fabrications.

short-term deliveries
to supplement supplier shortages or shorten custom lead times.

powder coating
to highest specifications, any colours.

prototypes and technical advise
we support and assist innovation : machines, tools, instruments, jigs and fixtures.